You Deserve a Beautiful Smile For a Lifetime.
Accepting New Patients
Welcome to Deerfoot Dental! Our dentist's office is currently accepting new patients. Please use the link below to access new patient information.
New Dental Patients
Dental Savings Plan
No dental insurance? No worries. We have a discount plan for patients without dental insurance. Click the link below to learn more.
Dental Savings Plan
Anxious About Dental?
We offer Sedation dentistry for patients who have dental anxiety or dental phobias to help make your dental treatment as comfortable and low-stress as possible.
Sedation Dentistry
Welcome to Deerfoot Dental
The Deerfoot Dental mission is to provide our community with generations of healthy smiles. We welcome your whole family – from babies to elders – and strive to create personal relationships that lead to a legacy of quality dental care.
We are located in the Deerfoot Parkway area of Pinson AL, just a stone's throw away from the nearby areas such as Birmingham, Center Point, Trussville, Gardendale, Clay, and Grayson Valley, AL. Thank you for trusting us with your family's oral healthcare needs.
About Deerfoot Dental in Pinson, AL
Insurance Providers
Our practice accepts most major insurance plans. Our team is knowledgeable about dental insurance, too, so we're happy to file and track your claims for you to ensure that you're getting the most out of your benefits. We just ask that you bring your insurance card to each appointment, so we can make sure your information is as up-to-date as possible.
More Insurance Information
Dental Financing & Savings Plan
Our dental office cares about making your dental services affordable, regardless of how simple or complex they might be. That's why we provide convenient financing options for your consideration. Even if you have no dental insurance at this time, you can always take advantage of our Deerfoot Dental Savings plan to get your basic dental care completed at an affordable rate or use our third-party payment providers. No matter what your needs are, our goal is to help you complete them without having to break the bank along the way.
External Payment Plans
Deerfoot Dental Savings Plan
Caring For You & Your Family!
A lot of general dental practices say, "No kids allowed!" or they only start seeing kids after a certain age. At Deerfoot Dental we care for your family's smiles & are happy to see everyone, including babies. For kids, we actually recommend they see us as soon as their first tooth erupts.
Our team makes dentistry fun, friendly, gentle, and educational and works with you to create an environment of laughs and learning. We are also happy to offer family appointments together so you can get the whole family in and out in a single visit.
Schedule Appointment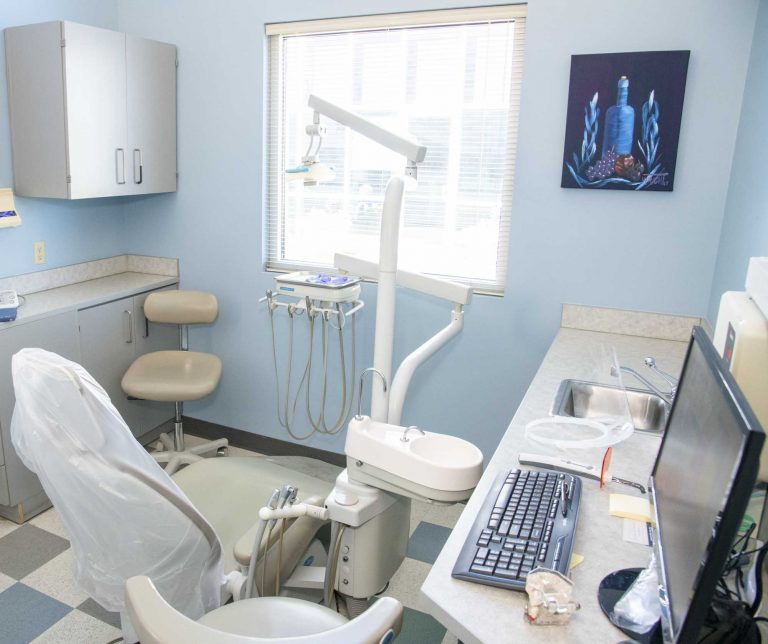 Deerfoot Dental
6735 Old Springville Rd
Pinson, AL 35126
View Map
Hours
Monday - Thursday: 8:00 am to 5:00 pm
Friday: 8:00 am to 2:00 pm (by appointment only)
Saturday & Sunday: Closed
Phone
Email Address